Seussical goes to the dogs!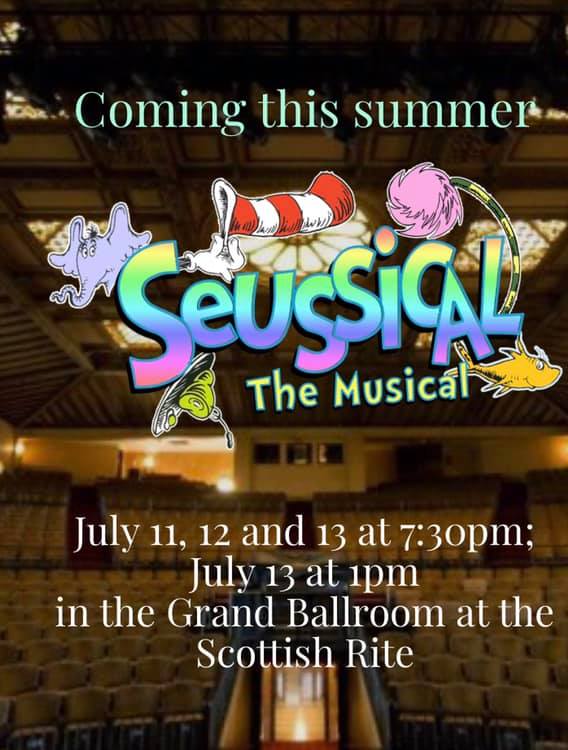 Come out to see the Collingswood Community Theater's Production of Seussical and help Woof Love Rescue!
The show will be performed July 11, 12, 13 at 7:30pm with a 1pm matinee on July 13 in the Grand Ballroom at the Scottish Rite, 315 White Horse Pike, Collingswood 08107. Tickets are $20 adults, $10 students and seniors and are available online at BrownPaperTickets.com.  Unsold tickets will be available at the door one half hour prior to showtime.
Who is looking for their furever home?
Can't Foster or Adopt? You can always Donate
We are a 501(c) and run entirely on aoption fees and charitable donations. Help us help as many as possible.
Introducing Woof Love Rescue
We are a small group of volunteers on a Rescue venture. Dedicated to the adoption of unwanted, abandoned, stray and neglected dogs we  come together to form Woof Love Rescue, a foster-home based rescue organization. Dogs and pups in need find temporary homes in foster care with families. They are provided shelter, love, needed medical care and socialization, while finding permanent forever homes.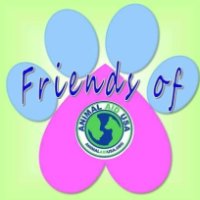 Woof Love Rescue receives pups from this amazing group of volunteers that goes to Georgia every 28 days to rescue the abandoned, discarded, and forgotten.
Check out the video from the July 2018 Transport  mission. Thank you Lonna Brown for your awesome video!